Support us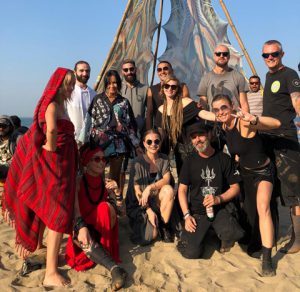 Running Servers and delivering hight quality streams doesn't  come for free.
Although we'd like to come over as professional as possible, we're still a non-profit organization run by a group of friends supporting this platform in their spare time and from their own finances out of love for Psytrance.
All donations to support the platform are welcome and very much appreciated.
BOOM!