Hello Freaks, today we bring you very nice news.
We are very happy to be able to announce a new collaboration between the amazing crew from Nataraja Records and Psychedelic.FM.
Founded by activists from the Paris psychedelic scene, Nataraja is an association that aims to mix different electronic music cultures, with the will to bring a new location for artists from all horizons to express themselves in front of an eclectic audience, in a sharing, loving and party atmosphere.
Every Sunday from 15h00 Nataraja Records will bring a new and fresh set during their new show on Psychedelic.FM called "Nataraja Freakencies".
This weekend they'll start of with a set by the talented Psyjama: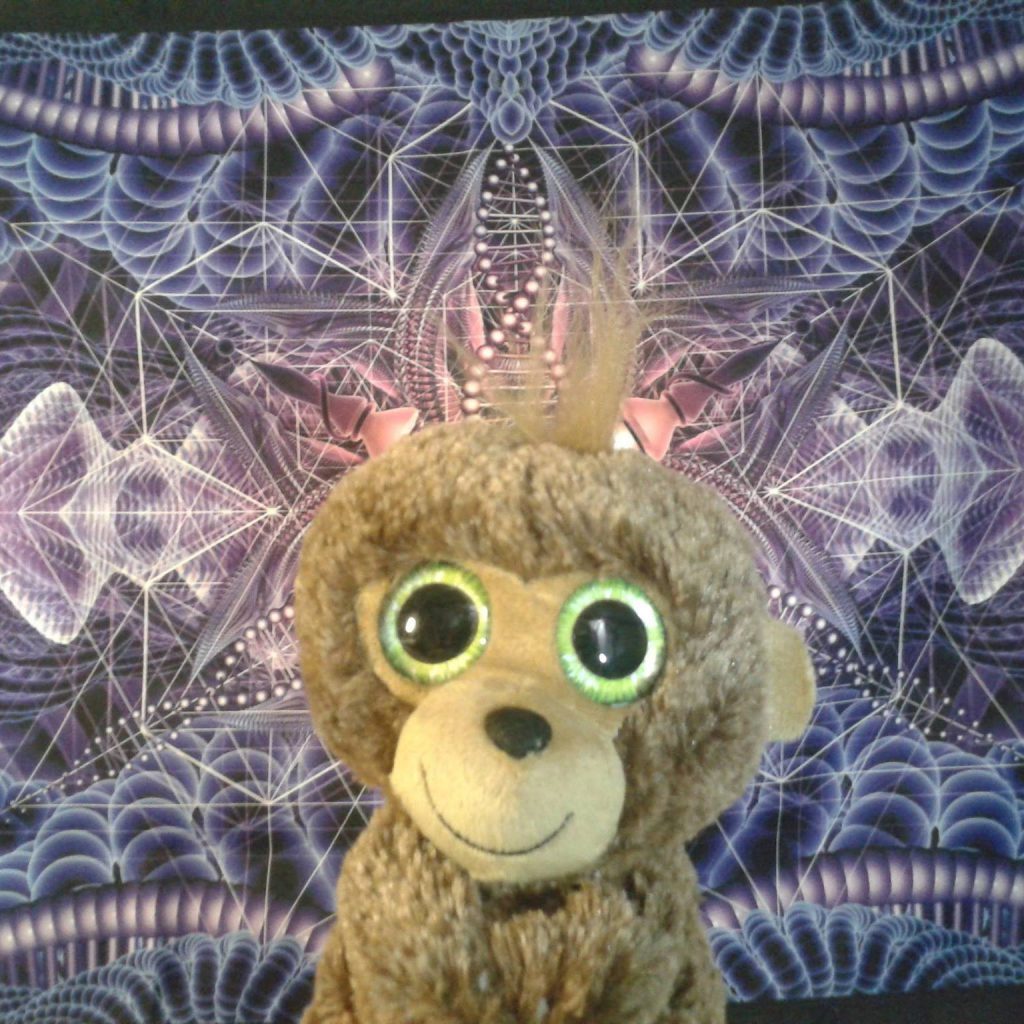 Psyjama was born on a dark and rainy night and enlightened by delirious festival decoration. He took in all the colors of the forest and went back to lock himself in his tent and eat a piece of cheese.

He would never be the same again. He came out with music notes that never left him and that he wishes to warmly share with us.
His cerebral night and forest sounds make people happy.
Music is serious and we don't mess around with BPM.

My purpose : packing the dancefloor !
So tune in this Sunday at 15h00 and we hope you'll enjoy!


---