---
Sixsense – Miracle of Life
Written by Psychedelic.FM on September 30, 2018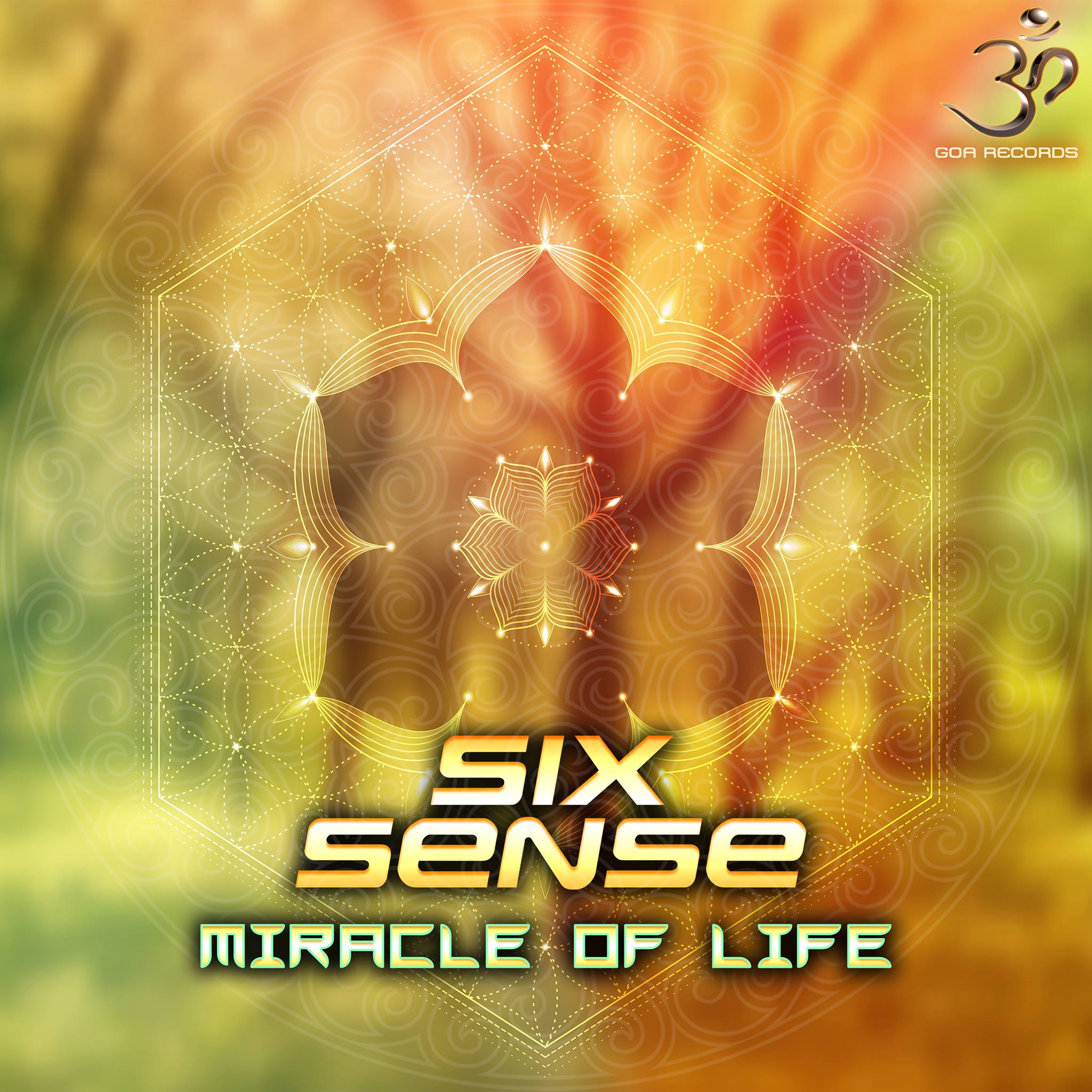 Goa Records presents Sixsense latest pure bliss creation celebrating the evolution of his sound in the form of this pristine new album titled "The Miracle Of Life".
Joining in we welcome Koati, Alternate Side & welcome back Alter3d Perception. Sixsense is one of the leading underground Psy – Trance music producers from Israel specializing in the sub-genre of Full On and Progressive Psychedelic Trance and Ambient Music.
Ben has continuously produced music since 1996 under the titles Sixsense & Synchromatrix and has released many albums, EPs collaborations and remixes over the years on leading electronic dance music labels around the world.
01 – Sixsense – Martians

02 – Koati, Sixsense – Mandala

03 – Sixsense – Earthquake

04 – Sixsense – Atomic Space

05 – Sixsense – The Dark Tribe

06 – Sixsense – Truth & Beauty

07 – Sixsense, Alternate Side – Fire Wire

08 – Sixsense, Alternate Side, Alter3d Perception – Connection

09 – Sixsense – The Miracle Of Life

10 – Sixsense – Visual Hallucinations

Band Camp: http://bit.ly/2NK3Ij0
Beatport: http://bit.ly/2OWWk0p
Psyshop: http://bit.ly/2N7QlnM
Spotify: https://spoti.fi/2QehQ0U
Amazon: https://amzn.to/2R1SgNE
GooglePlay: http://bit.ly/2xK2lqt
JunoDownload: http://bit.ly/2N9qeMY
---